About
The good old Christmas tree. The cozy centerpiece of your home's holiday set up. But is it eco-friendly? Nah, not really. In The Netherlands, about 2.7 million trees are sold each year – and thrown out again a few weeks later. Yeah, that's a problem. In these times of digital worlds and web 3.0 we believe we can do better.

We are proud to introduce: NFTrees. 2700 unique, digital Christmas trees that you can reuse year after year. Each tree is one of a kind and randomly generated. In other words: it's a Christmas tree NFT. An eco-friendly solution for a not so eco-friendly tradition.

For each NFTree sold, 50% will be donated to Restore Earth, an organization that helps restore the forest. The price of an NFTree is around the price of a real one – 0.20 SOL – and you can purchase one below.

Minting
Around which NFTree will you be rocking?
Connect your wallet below to mint and find out.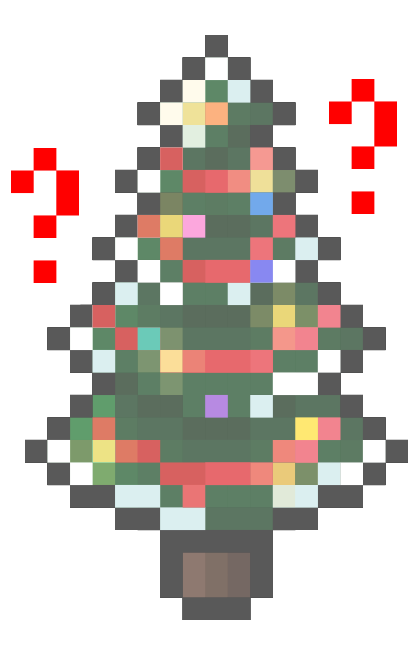 *Please don't refresh the page while minting is in progress.
Minting only available on desktop.
NFTrees is a project developed by And Now This - a brand building agency,
in collaboration with COURTSIDE collective
Team
FAQ
1. Click "connect" button and choose your wallet. Minting only works on desktop, not on mobile.

2. Approve your wallet to connect to the website.

3. Then click the "MINT" button and approve the transaction, that's all! Make sure you have enough $SOL in your wallet to pay the mint fee & gas fee.


Solana was created in 2017 and launched in 2020, and one of its goals was to run faster and at a much lower cost than either Bitcoin or Ethereum. While one Solana transaction consumes 1,837 Joules of energy, two Google searches eat up 2,160 Joules of power. In terms of crypto, one Bitcoin transaction consumes 6,995,592,000 Joules of energy and a single Ethereum transaction gobbles 692,820,000 Joules. In total, the entire Solana network — with 1,196 validator nodes and an estimated 20,000,000 transactions — uses an estimated 3,186,000 kWh per year. This is the equivalent of the average electricity usage of 986 American households.
As many as you want! The more trees you buy, the more money will be donated.